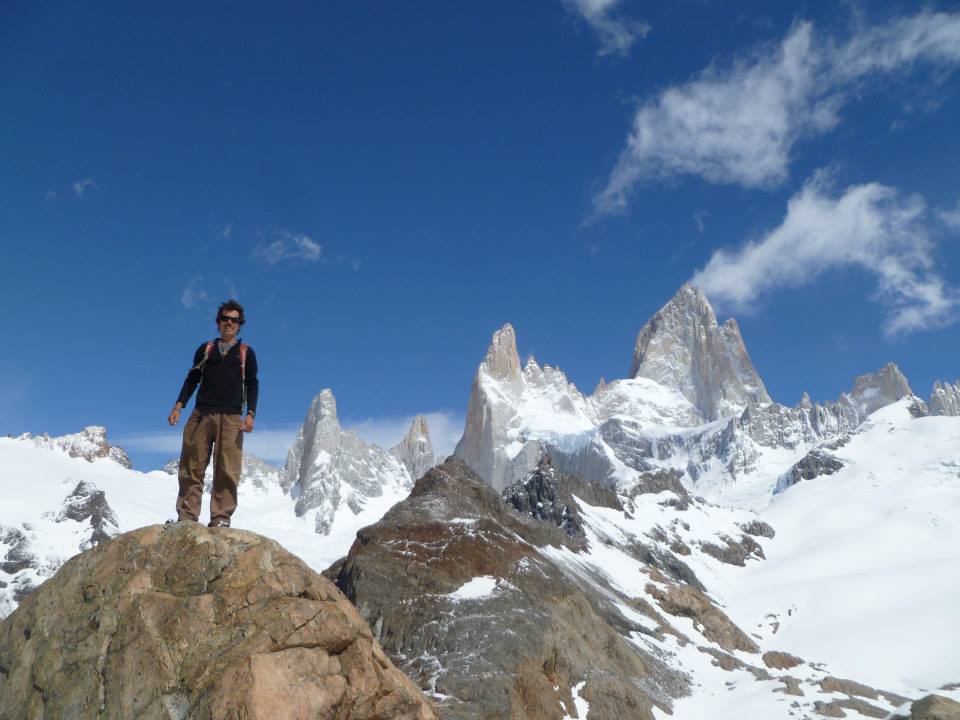 ---
Hello there,
My name is Hayden Carpenter and I'm a freelance writer and photographer based out of Santa Fe, New Mexico. Previously, I was the online editor for Rock and Ice magazine. Along with Rock and Ice, my work has appeared in Outside and Rock & Snow (Japan).
I cover all things climbing—from bouldering to the alpine—as well as training, adventure, gear and the general outdoors. I am currently open to assignments. Contact me here.
When I'm not writing, you can find me out climbing—or eagerly searching for elusive Southwestern ice. Follow me on Instagram @rockymtngringo and Twitter @rockymtngringo.
If you have any questions or would like to talk further about possible article assignments, please reach out!
Thanks for stopping by,
-Hayden